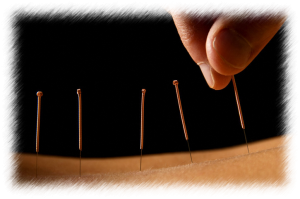 Doctors should first understand the cause of disease, then treat it with diet. Medicine should only be used if diet fails.
— Sun Simiao
Let food be Thy medicine and medicine be Thy food.
— Hippocrates
Acupuncture and Traditional Chinese Medicine, with a rich extensive history spanning more than 5000 years, views dis-ease as imbalances in energy (Qi) in the body, mind, and spirit.  It's goal: to restore the free flow of Qi to redress physical, mental and spiritual imbalances. These imbalances, in western society, are referred to as diagnoses such as stress, depression, anxiety, diabetes, heart disease, stroke, headaches, indigestion, insomnia, to name a few.  Acupuncture considers the entire system as a whole, employing thin filiform single-use needles, massage, energy work and herbal medicine to rebalance your entire being. In addition, manual therapies including TuiNa, Acupressure, Medical Qigong, Chi Nei Tsang, Cupping and Moxibustion will be added to create your own personal treatment plan to aid in improving your overall health. Your treatment will be augmented with herbal medicine, nutritional recommendations and Medical Qigong exercises.
Increases overall energy

Aids weight loss

Facial Rejuvenation

Fertility and female reproductive health

Boosts immune system

Lowers blood pressure

Improves cardiovascular health

Lowers stress and anxiety

Recalibrates hormonal systems

Reduces addictions

Insomnia

Digestive issues

Depression

Life transitions

Seasonal changes

Increases range of motion and stamina

Reduces reliance on medicines

Relaxes the connective tissue that holds the internal organs in place
Treatments take place in the privacy of your own home.
Initial visit    120 min    $180
Follow-up    90 min    $120
Energy Follows Intention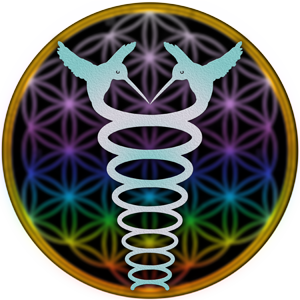 Carol Reed, L.Ac.

Acupuncture

Therapeutic Massage and Bodywork

Watsu and Waterdance

Sound Therapy

Chi Nei Tsang and Qigong

Reiki