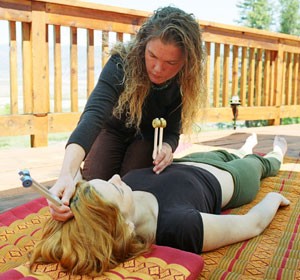 Healing Harmonics
Sound has been utilized in various cultures for thousands of years as a tool for healing.  Think of when that 'special song' plays, the memories it brings, like it was yesterday. We are transformed by the power of music. Music is a form of language or communication that directly accesses the emotions, and every part of our be-ing. Numerous studies have revealed how music affects us, the most remarkable, Alzheimer's and dementia patients are 'awakened' by music from their past. Using sound as therapy can provide remarkable results for a variety of issues including:
Sleep disorders
Anxiety
Depression
Stress reduction
PTSD
Depression
Pain management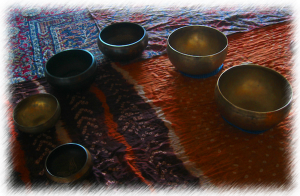 The entire Universe is in a state of vibration. Our body, mind and spirit always desire to be resonating in healing and harmonious frequencies, returning us to the source of inner peace. My Sound Therapy sessions blend Himalayan sacred sound instruments, Acutonics® (tuning forks), and vocal and energy toning, to revitalize and heal the mind, body and soul, restoring harmony and healing to your entire be-ing.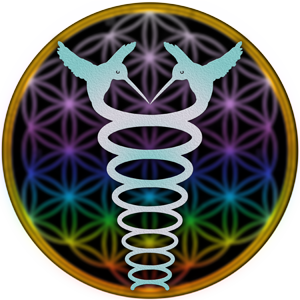 The use of sound has been proven to reduce stress, induce a profound state of relaxation, and elevate consciousness.

Carol is available for 'Sound Healing and Moving Meditation' ceremonies in the Groveland, Sonora, and Yosemite, California areas.
Personalized Sound Healing ceremonies available in the privacy of your own home.
90 min    $110
60 min    $80
Group rates available, ideal for intimate gatherings and life transitions/celebrations.